Retro Rockets-The Largest Vintage Supermodified Archive Online

Pops' Racing Site
Welcome to Pops' Racing Site featuring the "William E. Stock Collection"- over 25 years worth of vintage Long Island racing photos from Freeport Stadium, Islip Speedway, Riverhead Raceway and others! Some pictures are over 50 years old! New Jersey action too!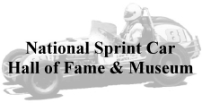 The National Sprint Car Hall of Fame & Museum-"Promoting the Future by Preserving the Past."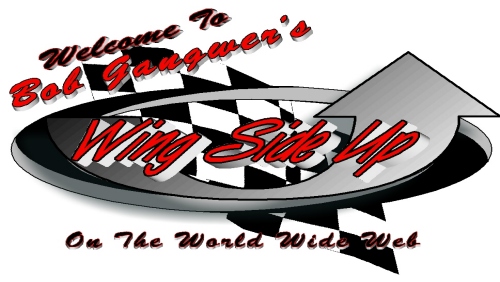 Bob Gangwer's Wing Side Up-Supermodified Racing's Home of News, Views & Brews

Vintage Oval Racing Magazine
Vintage Oval Racing Magazine includes the most comprehensive resource for vintage club and organization news, event updates and special events.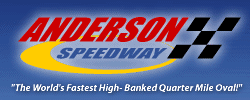 Anderson Speedway-Home of the 56th Annual "Pay Less/Delco Remy Little 500"

Kalamazoo Speedway-"The Fastest 3/8 Mile Track in the World."

New Paris Speedway-"The Hottest 1/4 Mile Track in the Midwest."
South Bend Motor Speedway-In 1944, a group of 14 Midget racing enthusiasts decided to build their own racetrack. After 2 years of hard labor from friends and family, South Bend Motor Speedway was born. On Aug. 23, 1946 the ¼ mile oval saw 35 midgets from near and far enter into a 2 hour schedule of racing events for the first time.
Thunder Valley Motorsports-Thunder Valley Motorsports features Asphalt 3/8 mile, D shaped oval racing facility with 14-degree banking. Located just 14 miles north of the Indiana State line on highway M-40 in Jones Michigan.

Warsaw Speedway~ "Saturday nights just aren't the same!" ~It's been 11 years since the final dust settled and the last checkered flag
waved over the Warsaw Speedway located at the Kosciusko County Fairgrounds along the beautiful shores of Winona Lake.
These pages were created for fans and drivers alike to enjoy and research the history of
"The Most Scenic Speedway in the Midwest".